We live in a time when children often grow up isolated from nature.   Powerful Plants stories and characters re-connect kids with  plants and the world outdoors.
The idea is to "edutain" – creating a bridge between useful information, technology, and the outdoors, in a fun, kid-friendly way.
How did Powerful Plants come about?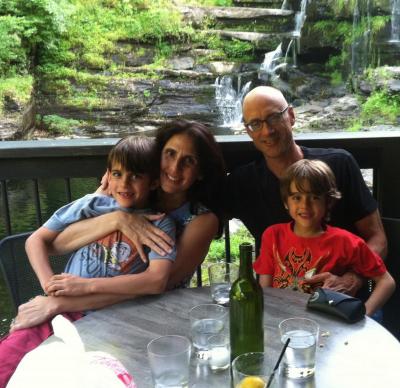 Al Benner, the founder of Powerful Plants is not only passionate about plants, he is also the father of twin, eight year old boys. First and foremost, Al believes being a kid should be about one thing – having fun. If it isn't fun and entertaining a kid isn't interested for long.
It's what that "fun" is however that can be critically important to the development of a child and how they perceive the world around them.
For Al, seeing his boys spending countless hours with popular fantasy trading cards was getting old. He longed for something more – something where kids could be entertained, yet at the same time be learning real, interesting facts and information.
Enter Powerful Plants – storybooks with an endearing cast of characters that are sure to win the hearts and minds of most any 4 – 12 year-old child (and to be honest quite a few older kids and adults too!).
Why Powerful Plants?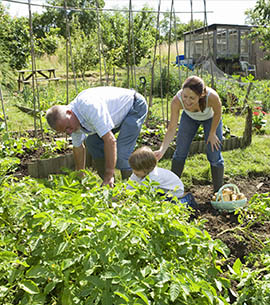 So how can parents who care about their child's connection to plants, nature, and the well-being of planet earth, find common ground to get their kids outside and interested in the very things that feed us and keep our world healthy and satisfying?
Powerful Plants was developed to create a bridge for kids between entertainment/technology and plants, nature, and the environment – the "real" world.
Too often these days, learning, exploring, and creating take a back seat to more passive forms of engagement like TV and video games. Here at Powerful Plants we aim to help foster a re-connection with nature by "edutaining" children – they'll be learning incredibly useful information about plants, nature, and the health of our planet without even realizing it! We must warn you however – many parents have been known to become quite obsessed with our characters and stories!
What is Powerful Plants exactly?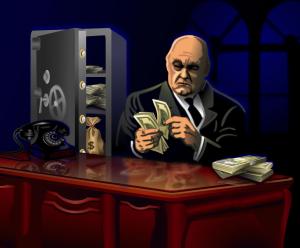 Unlike other cartoons and trading card characters, our plant super heroes don't "battle" each other. Instead, they work together to help save the planet from destructive human villains – "The Selfish Seven".
This self-centered group is headed by their dastardly ringleader, Grendal Greed (pictured here) and includes sidekicks like Frackin' Frank and Wasteful Wally.
Powerful Plants books, seeds, contests and prizes are no ordinary forms of entertainment. Our concept is to provide a fun, engaging and informative communication and learning tool for children.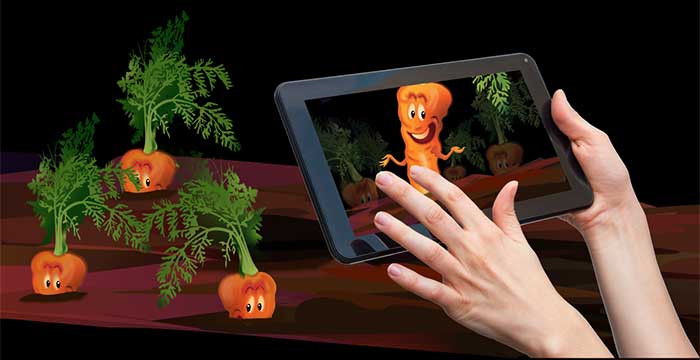 With our free, downloadable "companion app" for a smartphone or tablet, once a child reads the first half of each chapter and answer three questions to ensure reading retention, then each of our characters come to life as talking, animated personalities right on each page of the book!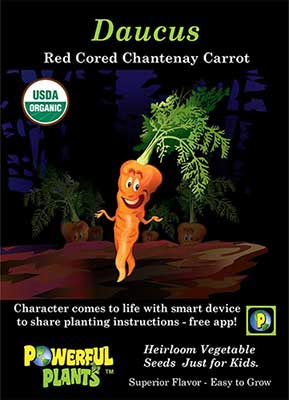 Included with each interactive book is also a package of carrot seeds to get your youngster's hands in the soil, and excited about growing their own healthy food.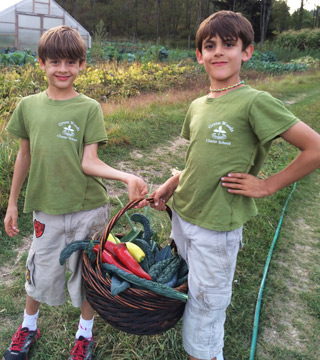 At stake are lots of great prizes, including a family vacation at a 50 acre organic farm in Pennsylvania – www.OldSchoolFarm.com  – or family memberships at local CSA's… All this while learning and having FUN!
Empower your children or grandchildren to embrace the magic of plants and help protect our planet at the same time. Order your child some seeds or a copy of our first book – "The Carrot-Napping" – you'll both be very happy you did.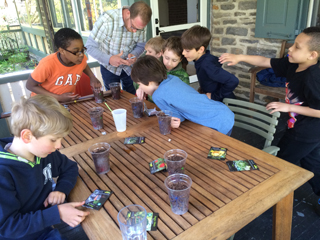 Powerful Plants – Real Plants – Real Powers – Real Fun
Who We Are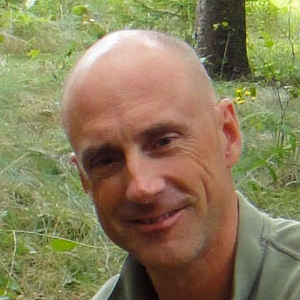 The Idea Guy
Al Benner has been involved with plants his entire life. From a childhood vegetable stand and landscape business, to a deer fence supply company, and more recently, a moss supply enterprise and organic farm, Al has a pattern of identifying opportunities in the green industry and developing businesses accordingly. Re-connecting children with nature is something Al believes is sorely needed at this point in time.
---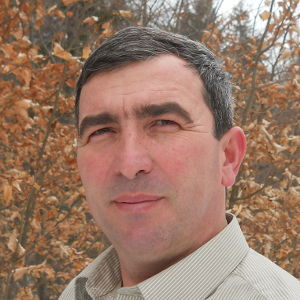 The Artist
Onisor Sorin Ion is a nationally recognized artist from Romania. Here is what he has to say about his work…I have been painting for a long time now. Since childhood I have been fond of nature, but through the years I have started to really understand it better. I have a closer relationship with the plants from my garden, with the trees from the forest, and I listen to the voice and the whispers of nature.
I hope, children, that this book will open your appetite to appreciate nature, to understand each and every plant in its individuality and their roles in our lives
---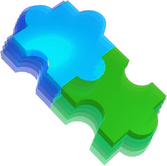 The Bringers of Life
Edutainment Systems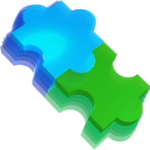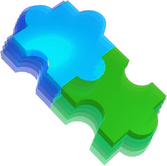 is very proud to have the opportunity to work with Powerful Plants. It is a joy to utilize augmented reality technology to increase engagement for such a meaningful children's brand! Part of the great human test is how we treat plants – the voiceless lifeforms that cover our planet. We have reached a time when short-term profits are often made through the abuse of nature, or at the expense of our health. The future of our civilization depends on how well we understand and interact with plants and our environment. We hope that by using our technology platform with Powerful Plants, we will encourage children to become better stewards of our planet.
---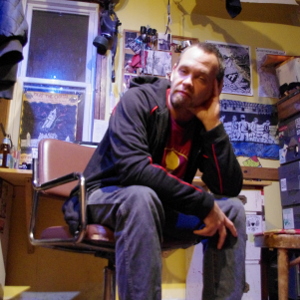 Our Web Developer
Dave Onion has been building web sites for social justice and community organizations for about a decade. Lately he's been busy crunching code for radicante media an emergent web and media workers cooperative.
---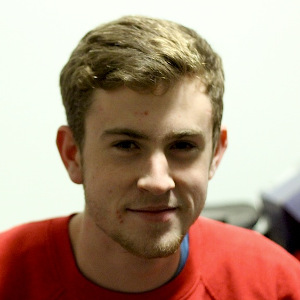 Music Man
Will Brown has been writing songs and producing music since he was in middle school. At 19, he has performed at many small venues and has honed his skills producing hip-hop, indie-pop, and electronic dance music over the last six years.
---