Tap on Willow and she will show you how to download and use the app to bring the characters to life on the seed packs and interactive books!
A wifi connection is required to download and install the app.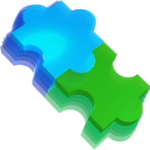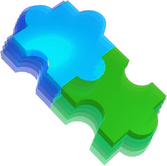 App developed by Edutainment Systems
Android users tap this button.

Apple users tap this button.

Download our free app to bring Powerful Plants characters to life. Hold your phone or tablet over the book pages or seed packs to answer questions and unlock animations. Using augmented reality technology, each character comes to life with full voice recordings and beautiful animation on top of the book pages or seed packs.
Once installed, launch the app, and when the camera view is displayed, hold your device 4-6 inches above the book page or seed pack to bring the character to life!